Using the IU Career Navigator
The IU Career Navigator is the tool used to explore the IU Job Framework and role descriptors for staff positions at IU. It allows current and prospective employees to consider different roles at IU, how they are related, explore growth opportunities, and chart a career path at IU. The navigator is always available at One.iu.edu by searching for "Navigator."
Below, you'll find buttons to launch the IU Career Navigator and step-by-step instructions on how to view role descriptors and find pay ranges. If you have questions or issues, please contact IU HR Compensation.
Launch IU Career Navigator: Current IU employees All external candidates
Step-by-step Guide
For current IU employees: Access the IU Career Navigator via One.IU and log in using your IU username, passphrase, and two-step authentication.

If you're new to IU's Job Framework, review the Resources links at the bottom of the welcome page to learn about Job Functions/Families and Career Structures/Levels. This information will help you efficiently search for roles. Refer to the other resources for a deeper dive.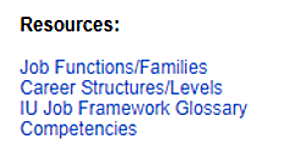 Select a Location from the drop-down list, then click Get Started to search for all appointed staff roles on that campus. If you want to view or compare roles at other campuses, you can choose a new location on the following screen.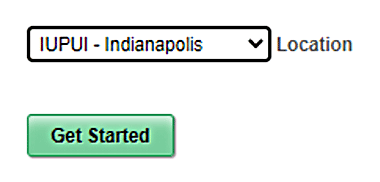 Roles are arranged alphabetically by Title. Each Title may be available at several Career Levels with different responsibilities, qualifications, and competencies required for each.


Click the Select checkbox next a role to add it to the Selected roles tray. As you browse, you may add up to five roles to compare side by side later. 
Remove Selected roles by unchecking the Select checkbox or click the 

in the Selected roles tray.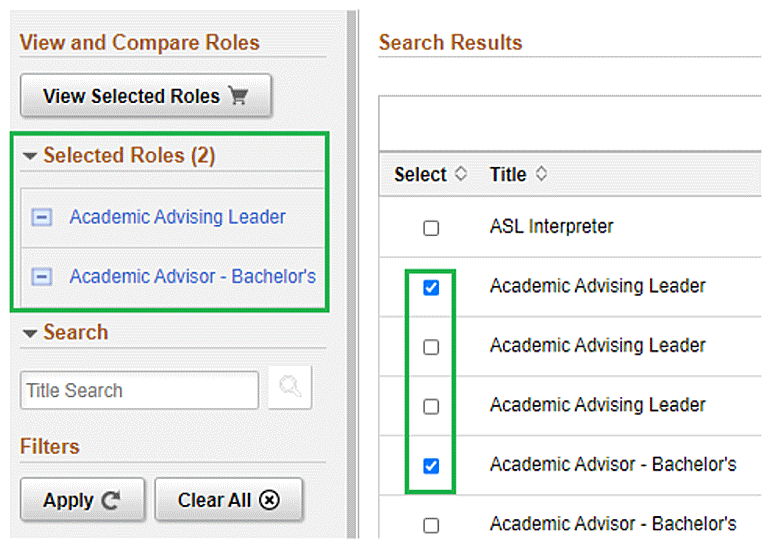 To find roles more easily, try applying a Title search and/or filters.
Apply filters by clicking the checkboxes to narrow results further by Function, Family, Career Level, or FLSA status. Look for roles on a new Campus by clicking the radio button for that campus (only one location may be searched at a time).
Be sure to click Apply to activate the filters. Click Clear All to clear filters and Title keyword search terms.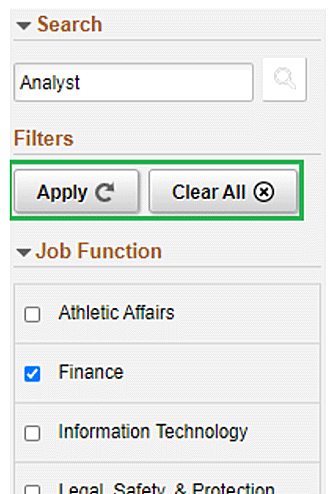 When you have added the roles you'd like to view or compare to the Selected roles tray, click View Selected roles.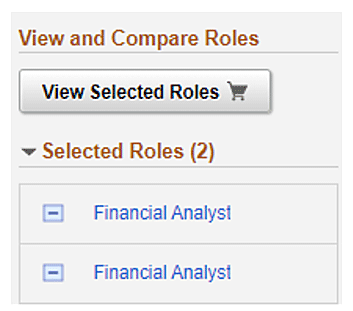 The salary (or pay) range is listed in the seventh row of the role description, between FLSA Status and Job Summary.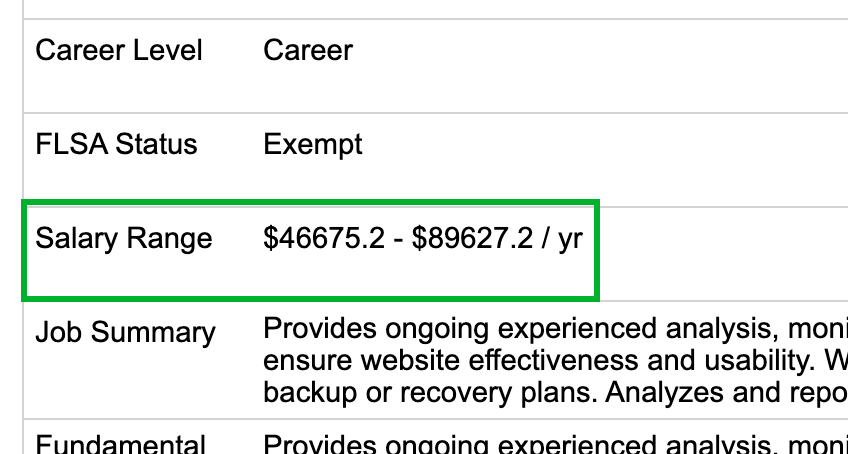 Compare role details or click Print to produce a PDF of each of your selected roles.
Click Return to Search to find new roles.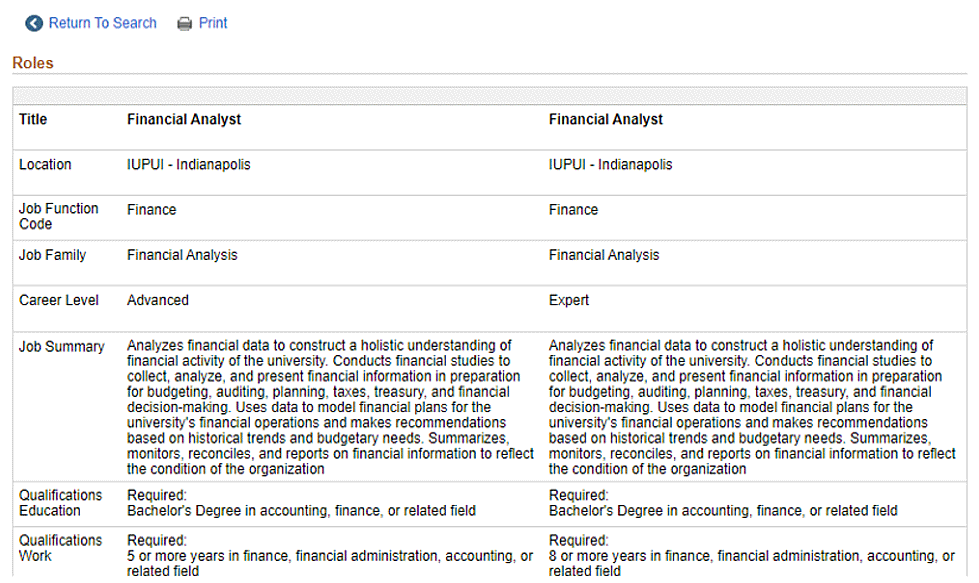 Launch IU Career Navigator: Current IU employees All external candidates