Learn, Discover, and Develop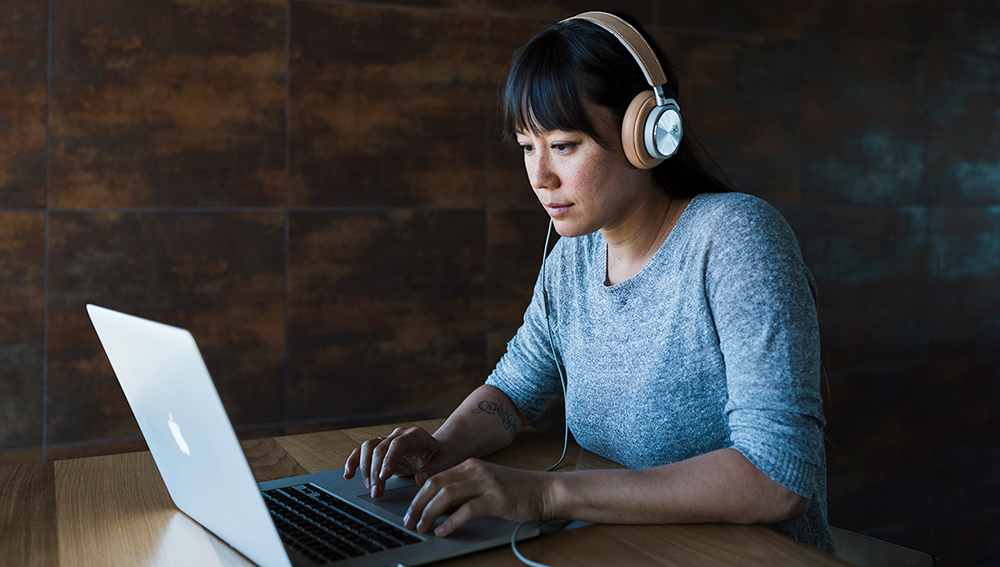 IU HR has partnered with LinkedIn Learning to provide current IU staff, faculty, and students with access to an online library of more than 15,000 expert-led video tutorials and courses. Expand and improve your business, technology and creative skills on your schedule, from any device, anywhere.
LinkedIn Learning offers:
Personalized learning: Meet your professional development goals and curate your learning experience with in-demand skills needed for your field or role.
Convenience: Access courses when it's convenient for you from any desktop or mobile device. Courses are made up of short, easy to view videos. Start, stop, and return to learning on your schedule.
Expert Instructors: Learn from a broad spectrum of industry leaders and experts including members of IU's own faculty.
Start your learning with these recommended courses
Below are a few popular courses and learning paths. The learning library also includes content curated to align with IU initiatives, like the ones with the trident below. To see IU's recommended learning inside LinkedIn Learning, click the IU logo in the top right hand corner of the LinkedIn Learning navigation bar or enter "IU Learning" in the search field.
Core Competencies: Defining Success at IU
Four Simple
Actions for IU Leaders
Why Employee Engagement Matters
OIE/OEO Diversity, Equity, and Inclusion
Supporting Mental Health While Working from Home
The Six Morning Habits of High Performers
Remote Working: Setting Yourself and Your Teams Ups for Success
Staying Positive and Productive during Uncertainty
Helpful Tool
Use the Professional Development Plan template to plan, document and share your professional development goals.