Learn, Discover, and Develop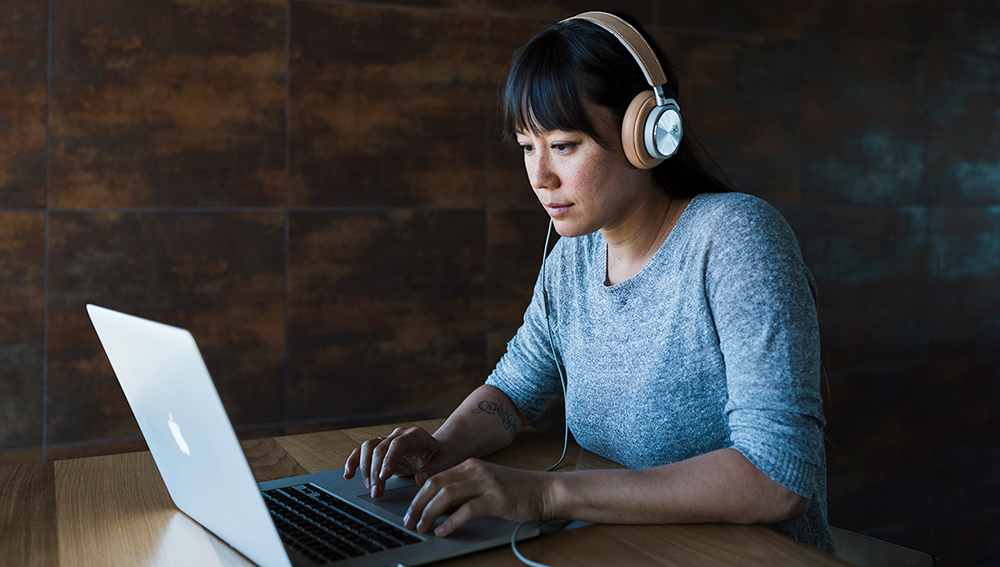 IU HR has partnered with LinkedIn Learning to provide IU appointed staff employees with short-term access to an online library of more than 15,000 expert-led video tutorials and courses. Expand and improve your business, technology and creative skills on your schedule, from any device, anywhere.
LinkedIn Learning offers:
Personalized learning: Meet your professional development goals and curate your learning experience with in-demand skills needed for your field or role.
Convenient: Access courses when it's convenient for you from any desktop or mobile device. Courses are made up of short, easy to view videos. Start, stop, and return to learning on your schedule.
Expert Instructors: Learn from a broad spectrum of industry leaders and experts including members of IU's own faculty.
Get Started Now
2
Personalize
Create a unique learning experience by connecting your LinkedIn profile to your LinkedIn Learning account and choosing the skills you're interested in.
Learn how.
Learning Specific to IU
The learning library includes content curated to align with IU initiatives. To see IU's recommended learning click the IU logo in the top right hand corner of the navigation bar or type "IU Learning" in the search field.
After you've activated your IU LinkedIn Learning Account: