Engagement Spotlights
See how staff from across Indiana University have used their engagement survey results to drive change that matters to them. This collection of stories shares how different units transform their results into increased engagement by discussing, planning, and taking action. The action plans resulting from the survey results are as diverse as the units at IU.
Share your unit's success story below. If you're not already involved in your unit's engagement work, contact your manager, supervisor, or HR contact to get involved.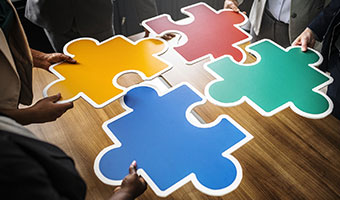 Building connections
The Kelley School used discussions about Q08 as a launchpad to bring staff closer to the school's mission. A stronger connection to the mission starts with fun new ways to connect with each other.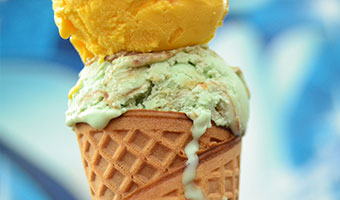 A scoop of care
The Finance and Administration team at IUPUI explored Q05 results and decided to place extra emphasis on a popular event that honors staff and lets them interact with leadership in a fun way.
Behind-the-scenes skills
The IU School of Medicine Cardiology team reflected on Q05 results and how staff connects with leaders to develop a behind-the-scenes way to help build bridges between leaders and staff.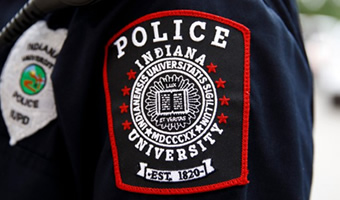 Communication is the key
The IU Police Department found that to address their Q02 results around having the tools and resources they need, they first had to create new ways of connecting leadership with staff.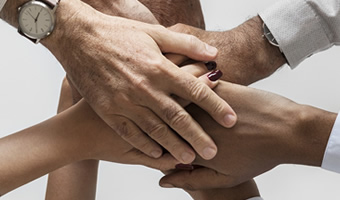 Defining a team
The IU Real Estate service staff were asked to consider Q12 and plan for new opportunities to learn and grow. They set the stage for action by focusing on what it means to be part of a larger team.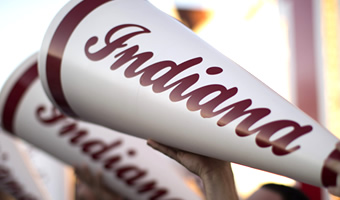 Share your story
Want to spread the word about how your team is using survey results to drive engagement? Reach out to your HR rep or click the button to submit your story for potential inclusion here.
Page updated: February 2020
Gallup® and Q12® are trademarks of Gallup, Inc.
IU Human Resources
Contact Us