Values Differences
Recognizing the value that different perspectives and cultures bring to an organization
Valuing differences creates a work environment where people can and want to do their best. Working effectively in this diverse world starts with self-awareness–considering how you handle bias, poor treatment, and conflict, and demonstrating that you value others. To be effective, you will not ignore the differences–you will understand, embrace, accommodate, and encourage them. Valuing differences will help you learn and benefit from the wealth of knowledge and experience that diversity brings. It opens doors to new ways of thinking and new opportunities for building the success of the organization.
You show this competency when you:
Seek to understand different perspectives and cultures
Contribute to a work climate where differences are valued and supported
Apply others' diverse experiences, styles, backgrounds, and perspectives to get results
Are sensitive to cultural norms, expectations and ways of communicating
How to develop this competency:
Examine your biases
Part of being human is having biases and making assumptions, and these processes may be conscious or unconscious. Recognize your biases, consider how this impacts the workplace, and ask yourself what about that person causes you to treat them differently. Get to know these people, understand them, work with them, and look beyond your preconceptions. Find ways to ensure that your behavior fully supports all of those around you, not just those you feel comfortable with.
Seek out different perspectives
It's easy to develop a one track mind when working on a challenging project with tight deadlines. You likely seek out your usual go-to people who have helped you in the past and you can trust. This can be limiting. You are relying on the same people, same perspectives, and same experience. Get others involved. Ask for their input and perspective. Give others exciting development opportunities. Innovation arises from multiple perspectives. Inclusion happens when all are invited to contribute.
Participate in diversity initiatives
If you are naïve about people different from you or unsure about how to work with people who have a different background, take advantage of IU's efforts to promote diversity and inclusion. These efforts will build your awareness of your biases, reactions, and how they play out in the workplace and beyond. They will give you ideas and skills for working with others effectively.
Learn more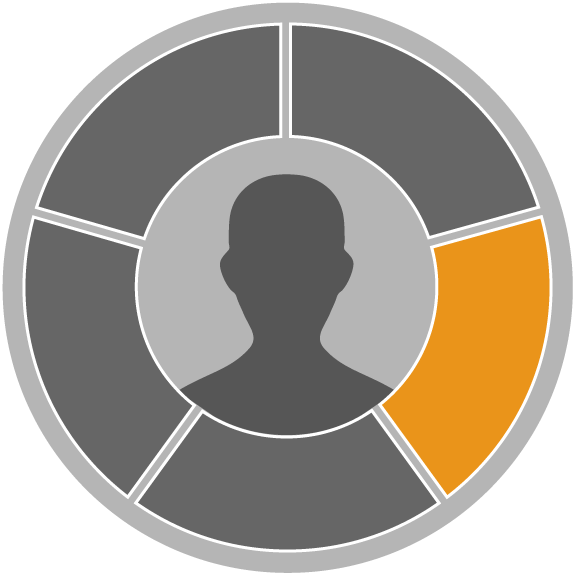 Five Core Competencies
Page updated: Sptember 2020
IU Human Resources
Contact Us