Customer Focus
Building strong internal and external customer relationships and delivering customer-centric solutions
The most important people in any organization are customers. Those who please customers the most will win. Winning organizations are always customer oriented and responsive. Being successful means continuously paying attention to customer needs and adapting as these evolve. A focus on customers opens up thinking, drives innovation, and creates a responsive and agile organization.
You show this competency when you:
Gain insight into customer needs
Identify opportunities that benefit the internal or external customer
Build and deliver solutions that meet customer expectations
Establish and maintain effective customer relationships
How to develop this competency:
Delight your internal customers
Internal customers are all those people who we work with every day to make the organization a success. There's a complex web of customer relationships and interdependencies across the university. Who do you interact with on a regular basis? Who is impacted by the quality of your work? What can you do to make their job easier? How can you help them be successful? Shift your thinking and look for ways to create internal customer delight.
Play detective
Be a student of the workflows and processes around you at work. What do you see? What do you hear? What processes could be adapted? Design your processes, products, services, and the overall customer experience with the answers to these types of questions in mind; if you were a customer, internal or external of your organization, what would you expect? What would delight you? What would be the top three things that you would complain about?
Anticipate customer needs
Get in the habit of meeting with your internal or external customers on a regular basis. Customers need assurance that they can contact you about problems or ideas to improve service, so create open, explicit lines of communication. Create personal connections and ask customers for feedback. Show that your primary interest is their success.
Learn more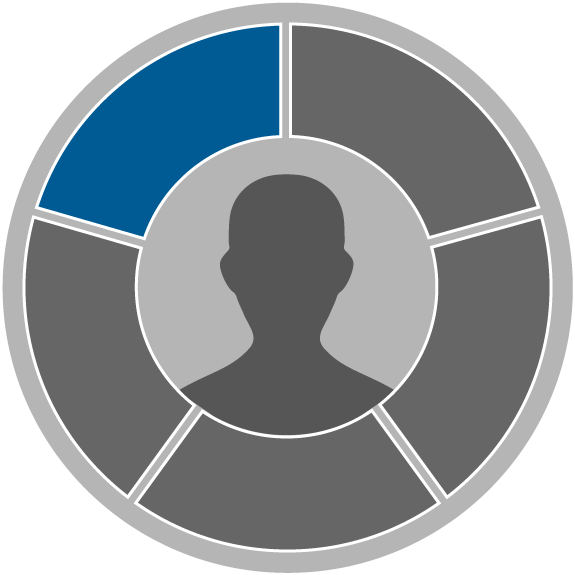 Five Core Competencies
Page updated: September 2020
IU Human Resources
Contact Us