Todd Richardson
Vice President and Chief Human Resources Officer
Email:
Website: hr.iu.edu
Department: IU Human Resources
Campus: IU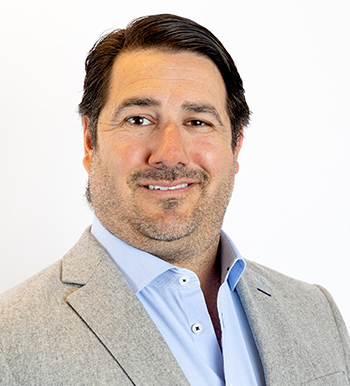 Biography
Todd Richardson became Indiana University's Vice President & Chief Human Resources Officer on June 20, 2022. He is responsible for leading IU's human resources strategy, talent acquisition, leadership development, organizational design, compensation and benefits, employee relations, and people operations for all of IU's campuses.
Richardson received both his law and undergraduate degrees from Indiana University. A labor/employment and business attorney by trade, he began his career in private practice before becoming General Counsel and EVP of HR for one of the largest private real estate companies in the US. Following his time in real estate, he served as EVP of Administration at ExactTarget. Richardson helped take ExactTarget public and ultimately worked with the team to sell the company to Salesforce.
After working for ExactTarget/Salesforce, Richardson went on to found, run, and/or consult with multiple companies including Emplify (Co-Founder), Ntracts (CEO), Cheetah Digital (Chief Administrative Officer), and Milestone (Co-Founder). Most recently, he served as CEO of EDGE Mentoring, an organization focused on developing young professionals.
Richardson has served on a number of community boards, including EDGE Mentoring, INvestEd, Leukemia & Lymphoma Society, Nextech, Indianapolis Downtown Inc., Indianapolis Public Schools Education Foundation, and Special Olympics of Indiana.
Richardson was an adjunct professor at Butler University, Lacy School of Business, as well as served on its Board or Visitors. In addition, he co-authored Agile Engagement, a best-selling book on the topics of employee engagement and workplace cultures.