Telecommuting Guidelines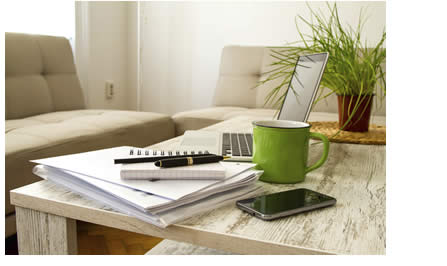 Non-Emergency Situations
These guidelines for telecommuting for on campus positions address regular, on-going arrangements of working at home.
Emergency or Adverse Situations
These guidelines for on campus positions provide assistance to units when establishing temporary telecommuting arrangements for employees during emergency or adverse situations such as due to weather, a pandemic, or an unsafe working environment.
Off Campus Positions
The guidelines for telecommuting for off campus positions assists units in establishing work arrangements with Staff and Temporary employees whose responsibilities can or must be performed remotely.